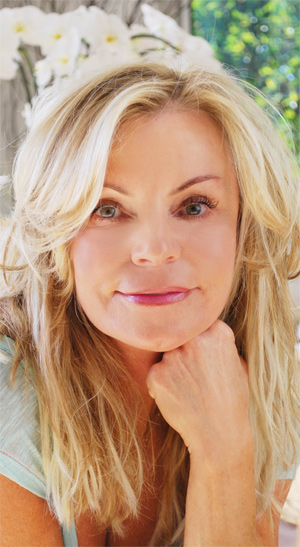 Bobi Leonard is a successful entrepreneur and businesswoman with interests across the fields of interior design, skin care, business consulting and real estate.

An innovative force in American interior design for nearly three decades, Bobi owned one of the largest interior design companies in America. She has been a visionary pioneer in the revitalization of Santa Monica, renovating and preserving over twenty buildings in the Main Street district. Founded in 1973, Bobi's design company began life amid the missions and taverns of a struggling seaside community, and grew to a multi-million dollar enterprise with gross annual earnings in the millions and seven large design showrooms employing 300 people. Bobi's client roster included Candice Bergen, Robert Redford and many other well-known celebrities. In 1999 she was the recipient of the prestigious "Women in Business," award for her contributions to the decorative arts.

Her television credits include: being the first lifestyle reporter on AMLA, a position she held for five years as well as frequent guest appearances on Good Day LA, HGTV and The Discovery Channel.

Bobi and her work have been featured in numerous magazines and newspapers.

Additionally, she has developed her own Bobi Leonard signature skincare line and has hosted numerous health seminars in Los Angeles.

Today, her true passion is consulting and mentoring business entrepreneurs with a desire for success.

In all she does, Bobi is about giving back – her philanthropic work is too extensive to mention. She has a special place in her heart for rescued animals. She is on the board of several organizations and charities, including Doctors Without Borders, The Humane Society, PCRM (Physicians Committee for Responsible Medicine.) Most recently she founded an organization called "Women Helping Women in the World, the World Foundation of Women," that provides mentoring for women in business, which has grown to nearly 300 women in six months.
Organizations
Bobi Lecconard contributes and supports the following foundations.






©2012 Bobi Leonard Living - All rights reserved